In this guide, we will show you which carriers are best for shipping.
To run your shop, you must use a shipping carrier to ship your products to your customers. Depending on the weight and dimensions of the products you need to send, here is a small list to have a better view of which one is the best for your needs and budget: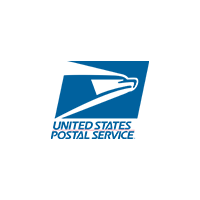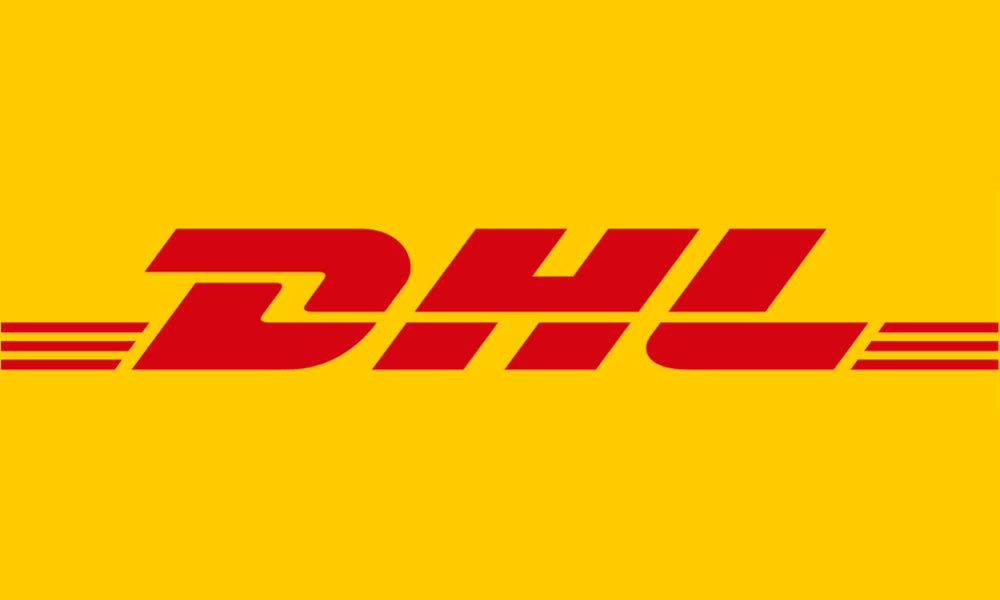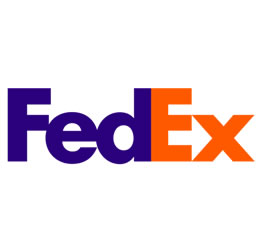 Need any further help? Contact us.