In this guide, we will explain to you what is the product ID and where you can find it.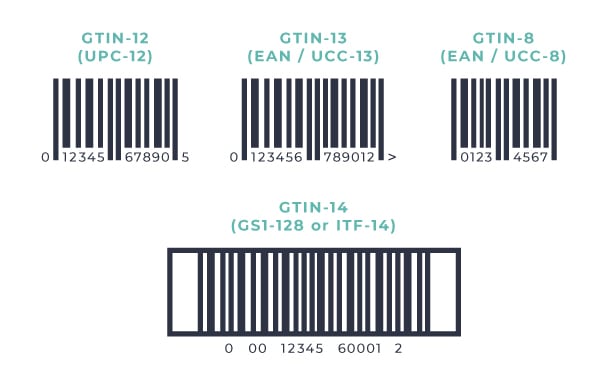 The product ID is the unique identifier of a product. You will be able to find it by looking closely at the product barcode, just like in the picture above.
If you still need to get the product ID, you can usually search for your product on the Internet and find it. For example, if you are selling an iPhone 13 but don't have the product ID, you can search for "iPhone 13 product ID" on your preferred web browser as shown above.
Need any further help? Contact us.