In this guide, we will explain to you what's the best time to end a sale price for Amazon.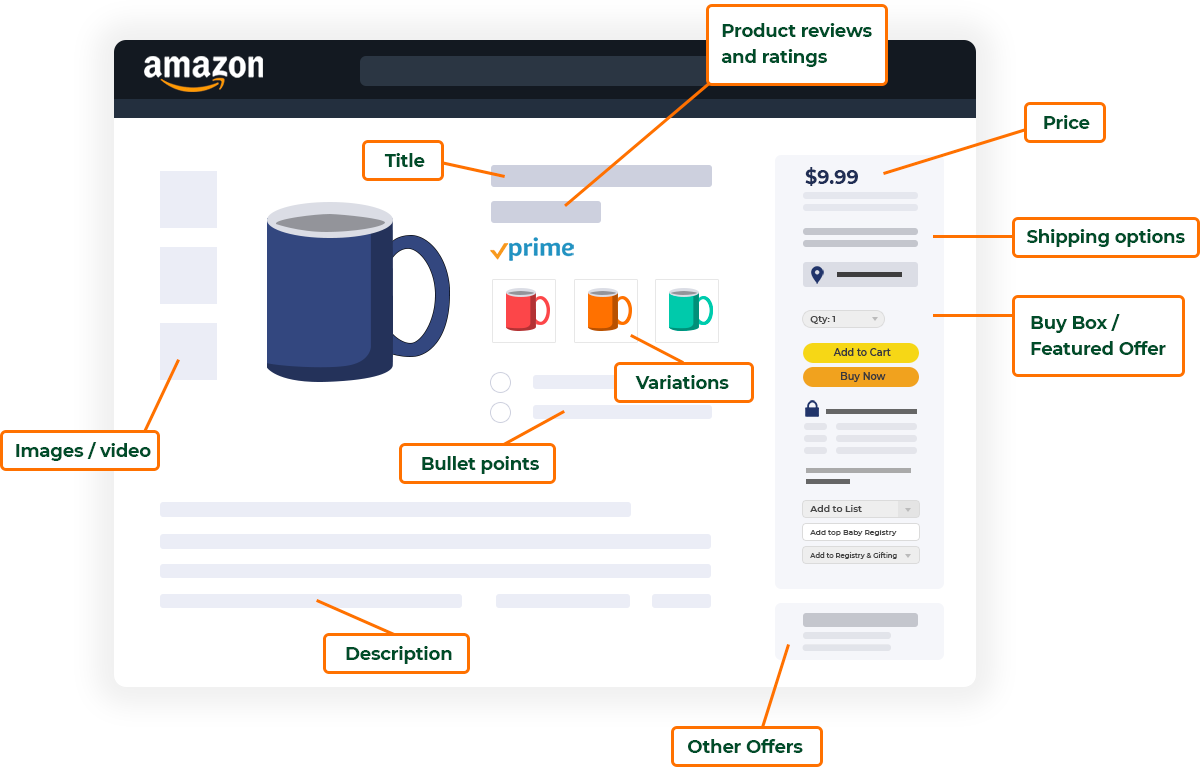 Ending a sale price is important, so your listings are not affected. Having clean and updated ones will help you to rank on Amazon easier since you will have more reviews and feedback.
We recommend you end your sale price during the evening or the night since people will be less active. They won't notice that you ended the listing, so you don't have to worry. Create a lot of listings and post them when people are more active, and end them when they are inactive to avoid losing potential customers.
Need any further help? Contact us.