In this guide, we will explain to you what's the best time to start a sale price for Amazon.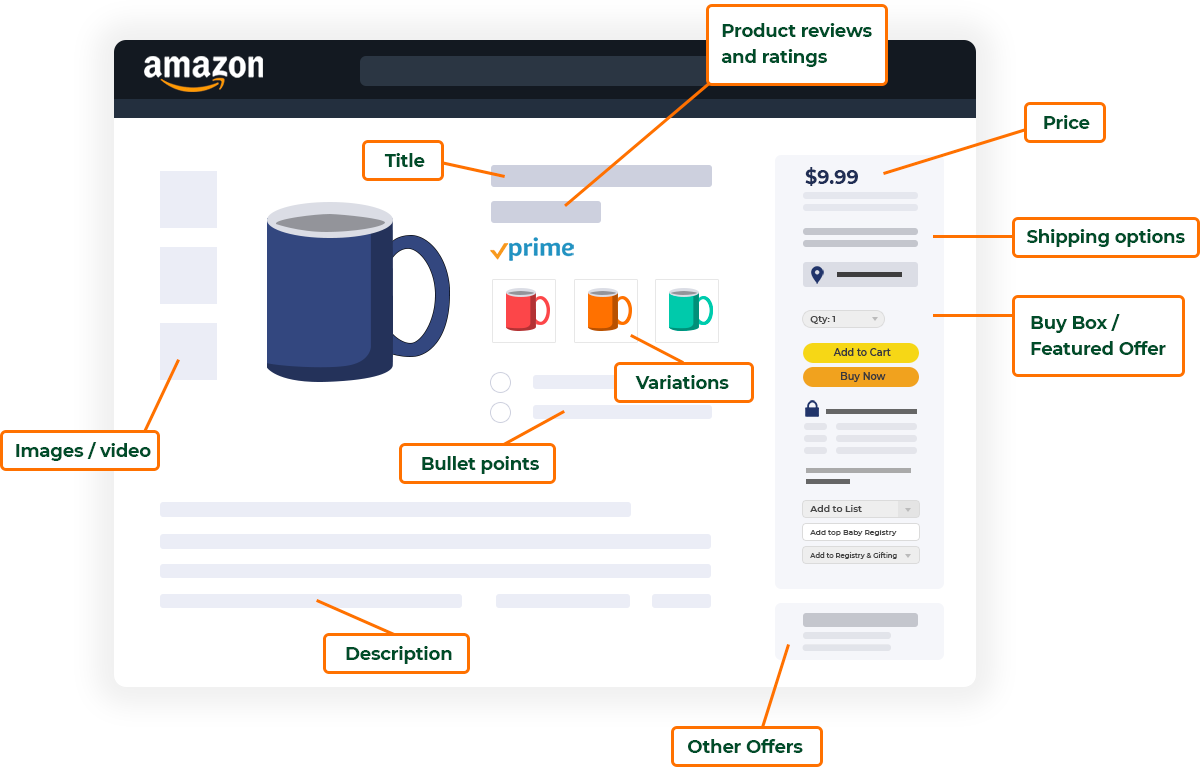 When adding a listing to Amazon Seller Central, you will be asked to enter a price for your listing. The sale price is the price that your product will be sold for.
The best time to start one is during the morning or the launch break (about 9 to 10 A.M or 12 to 1 P.M.). Indeed, people will be more attracted during these hours. In the morning, most people tend to check their phones (so they may see your Amazon listing), and during the launch break, people will rest and stay on their phones.
We don't recommend you start a sale price during the evening or the night because people may feel tired and not being on their devices. If you want your listing to sell faster, it must be attractive and have the best timing. If done correctly, it will be natural for your items to sell.
Need any further help? Contact us.