In this guide, we will explain to you if you should require immediate payment for eBay listings.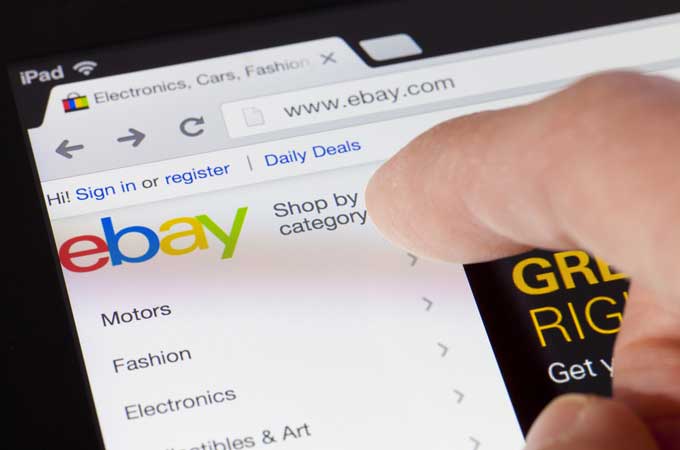 You can use the "require immediate payment" option on eBay when creating a listing. Requiring immediate payments is a safe option since the buyer will not be able to delay their payments or run away with your product after receiving it. We recommend you enable this option if you do not trust installment payments.
The only disadvantage of this option is that buyers can be scared because they trust that you are a legitimate seller. Building up reviews will help make your account look more legitimate to prospective customers.
Need any further help? Contact us.