In this guide, we will explain if you should allow offers when adding products to eBay.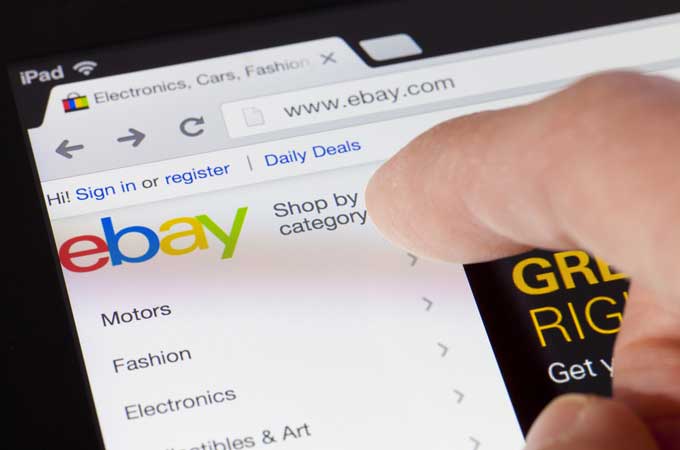 On eBay, you can enable the "Allow Offers" option to accept offers from potential buyers. It's helpful when you need to know your product's exact value and prefer to get offers from customers without selling right away.
We recommend allowing offers since the buyers will be more interested in your product if they can negotiate a price with you. However, you should write in the description that the offers must be genuine.
For example, if you are selling a rare comic book at $500, an offer at $50 is nonsense. Adding this small disclosure in the description will avoid this kind of situation.
Need any further help? Contact us.