In this guide, we will explain to you what is the best time to end a listing.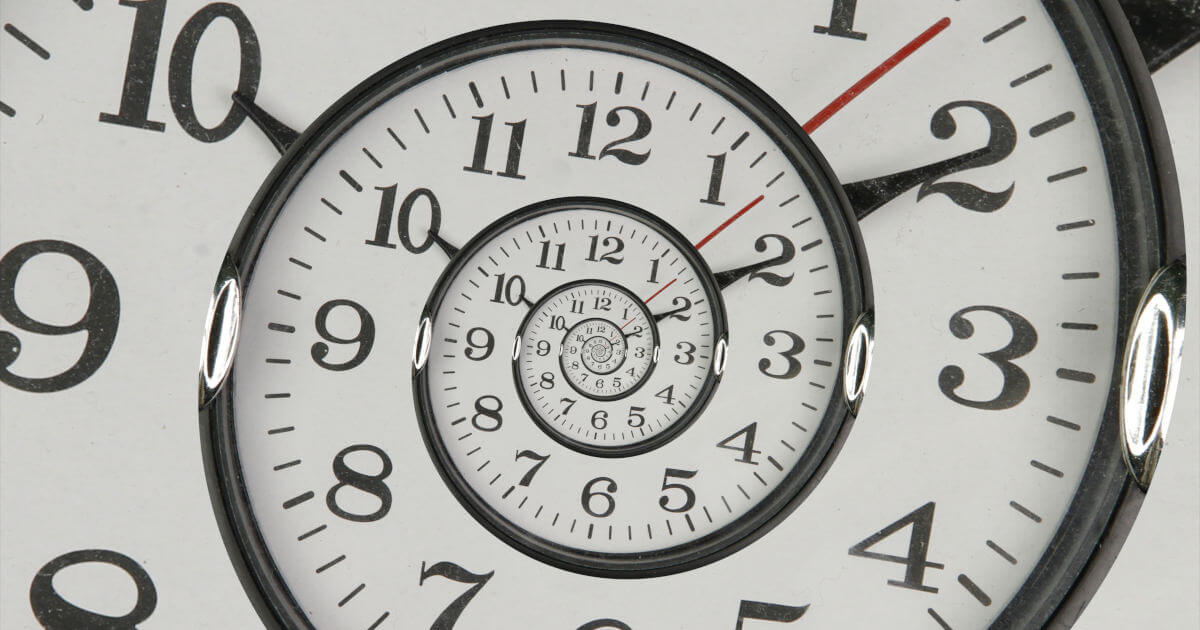 The best time to end a listing is when your product doesn't sell after two or three weeks. Sometimes you may accidentally purchase a product with very little demand, causing your listing to sit with no offers for long periods of time. For instance, if you are selling a tee shirt, but we are in the winter season, it's sure your product will be less interesting than if you are selling the same product but during the summer season.
Please note that you can relist your product with better pictures or lower prices to entice new offers.
Need any further help? Contact us.