In this guide, we will explain to you what is the best time to start a listing.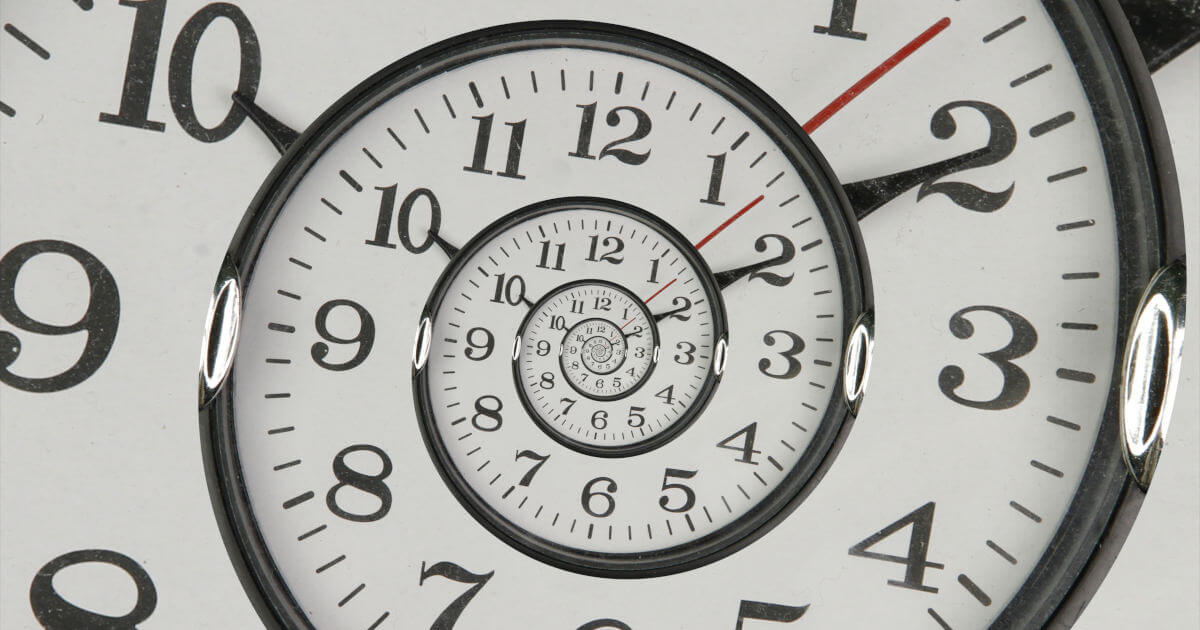 Selling a product will be easier when you post it when the app has the highest activity. Posting at the right time will allow more people to see your listing when searching through the marketplace for something to purchase.
For example, if your target is the United States audience, you should start your listing at the beginning of the day, at 9-10 A.M. because people will tend to be online. You can also list at 12-1 P.M. since it's the launch break.
We don't recommend you start your listing during the evening or before the night since people will be less interested in your products due to tiredness (or they won't be active until the following day).
Need any further help? Contact us.