In this guide, we will go over if you can use Juiced if you're on macOS.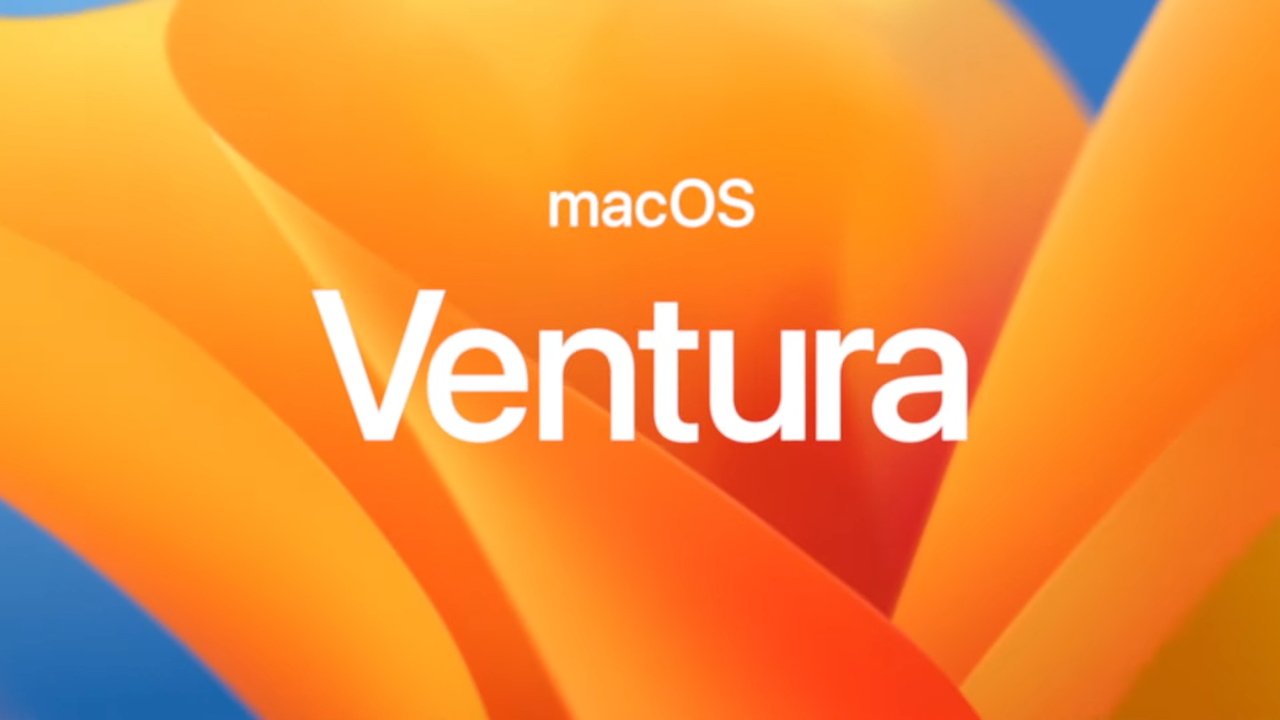 I/macOS:
If you are on macOS you are able to use Juiced.

To download the Mac app, please visit: juiced.io/download/#downloads_pc
To use the Web app, please visit: app.juiced.io/login


Need any further help? Contact us.