In this guide, we will go over which websites are best for buying tickets.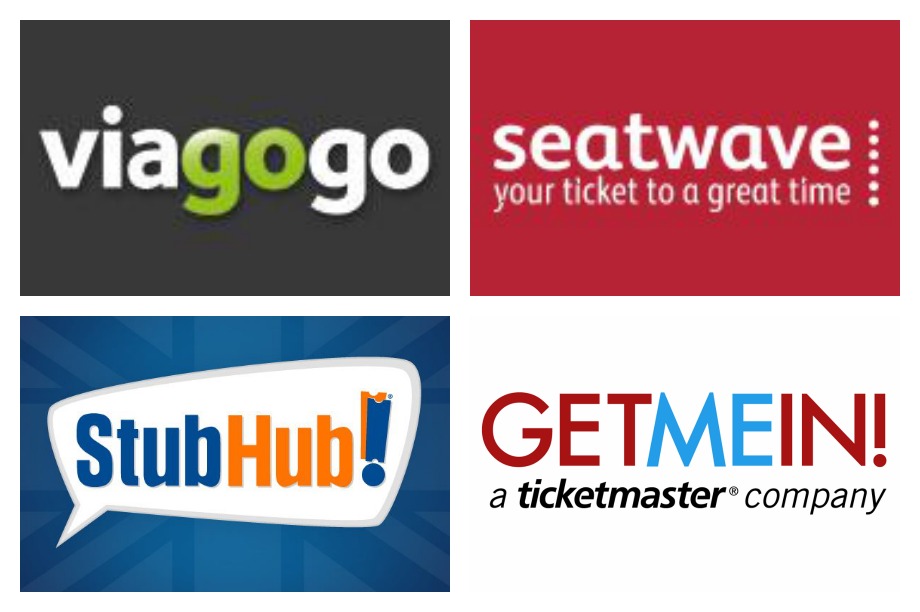 I/Pre-face:

Tickets can be used for a variety of events, such as concerts, sporting events, and more. However, in Juiced, we will have a heavier focus on concert tickets. As many of you may know, there are many heavily coveted artists that perform across the US with a huge following. By acquiring specific seats or really any tickets, these tickets can easily rise in value, allowing you to profit. With concerts that go around year-round, this is definitely an area you won't want to miss out on.
II/Sites:
Here are some of the most common and popular websites for buying tickets:
Ticketmaster
This is going to be the main site where most tickets are released online. This will likely be the only site that you will be using to purchase tickets.
Need any further help? Contact us.