In this guide, we will go over which websites are best for buying toys.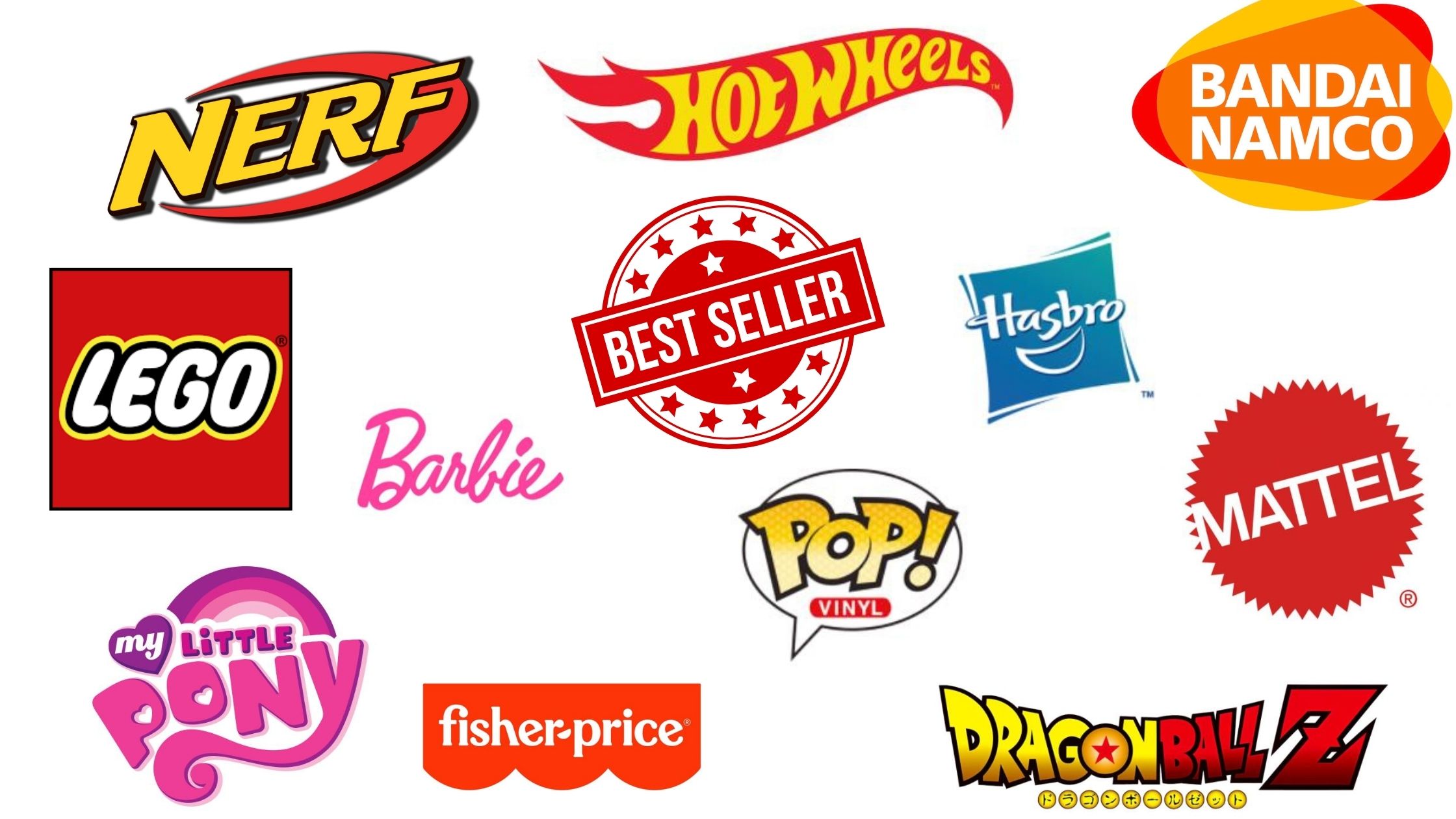 I/Pre-face:

Toys are one of the most sought-after and collectible pieces loved by many. With the right trends, hype, and knowledge, toys are easily one of the most accessible items to buy and sell with high volume. With that being said, the volume will vary from item to item.
You will find that there will be many independent stores that sell toys, so do keep a lookout for those as well. You will also find that each site has its own specific niche of toys in its selection. There is no reason to limit yourself to just one site for that reason as well.
II/Sites:
Here are some of the most common and popular websites for buying toys:
Mondo


Pros:


- Limited Releases
- Collectors Item
Cons:
- Long shipment times
- Slower sales
Target
Pros:
- Free Returns
- Large Selection
Walmart
Pros:
- Free Returns
- Large Selection
Need any further help? Contact us.