In this guide, we will show you what to do if you can't print your shipping label.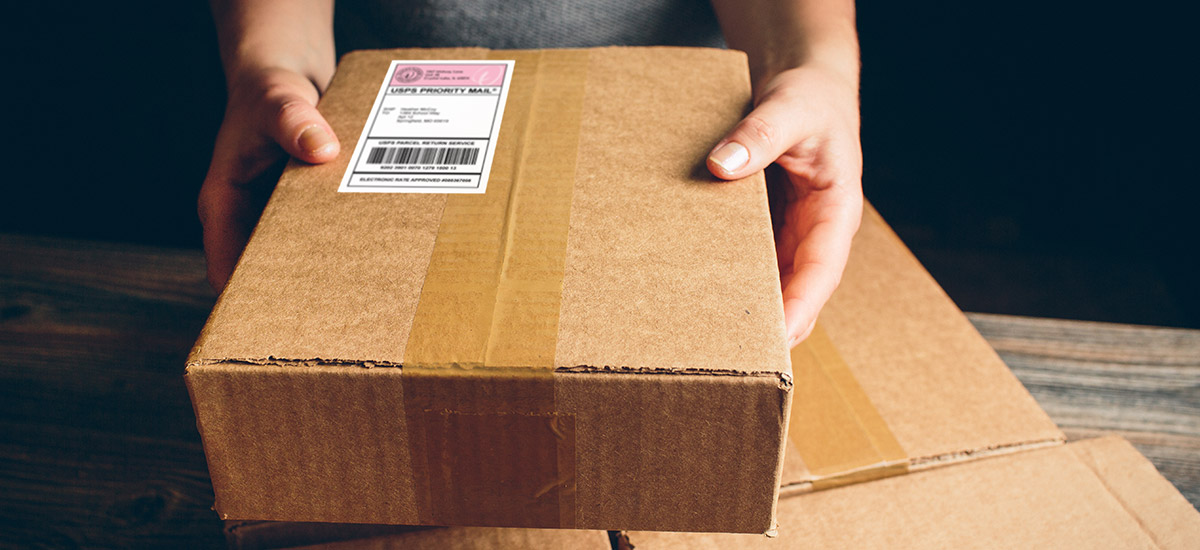 First, go to your Manage page by clicking on the statistics icon in the top left menu. Then, you will have this view:
To get to the listings section, you have to look at the bottom of this window:
Sometimes, you will have trouble deleting delivery options on your listings, so here are the most common solutions to help you solve it:
App maintenance:

Check the Discord status channel for any current updates and maintenance. It may be why you can't delete delivery options on your listing.

Internet connection:

Try to check if your network has been cut while duplicating delivery options on your listings.

Cache issues:

Cleaning the cache will reset the app details, and it can help you solve the deleting delivery options issue.

Device issues:

Try switching between different devices (computers, smartphones...) and logging out, then back in. Sometimes, it's just a simple bug, but you should report it if it happens many times. Do not forget to check if your device needs to be updated.
However, if the solutions written here are not working, you should contact us as soon as possible so we can help you fix this.
Need any further help? Contact us.