In this guide, we will go over if your login details are secure.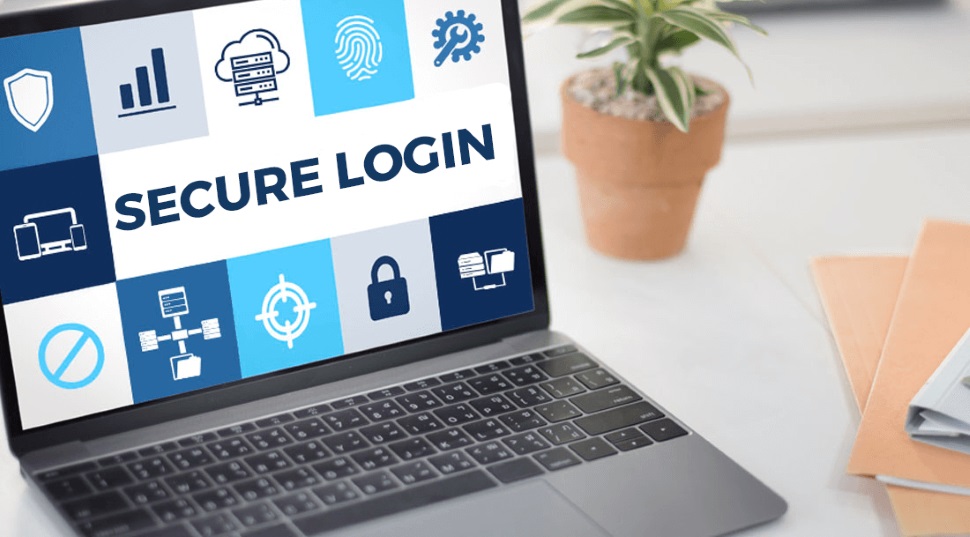 Your login details are 100% secure and are stored within our heavily secured backend. If you have any other questions regarding your data please feel free and reach out for more information.


Need any further help? Contact us.