In this guide, we will give you the best explanations to understand what is tickets.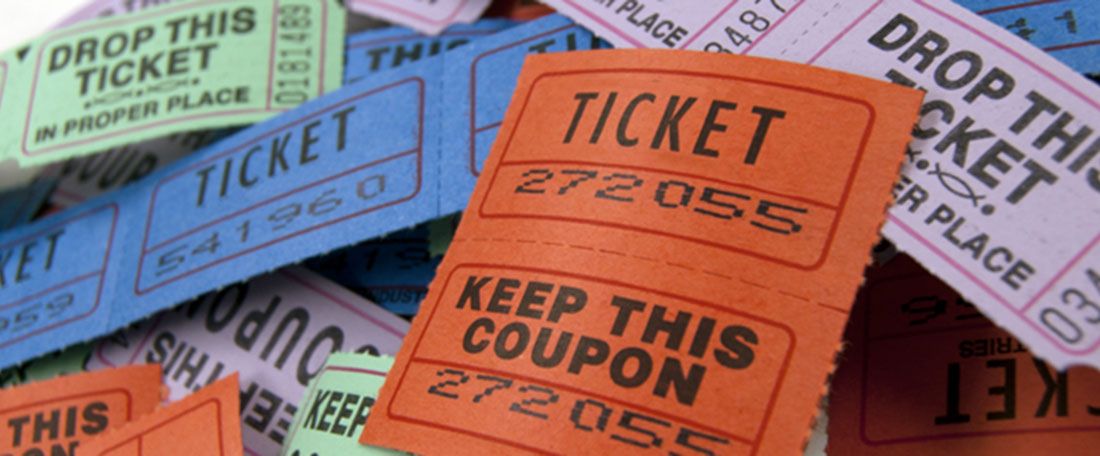 I/Meaning
Tickets are a voucher that indicates that an individual is entitled to admission to an event or establishment. They will either come in the form of a piece of paper or a digital QR code. From there, getting one can result in two situations, selling them, or going to the event. What is interesting about tickets is they can be very profitable just if the event or the establishment is hyped. For example, a currently trending artist who has just announced a worldwide tour will have their tickets sell out fast. Because there will be a lot of demand behind this event reselling the ticket you've purchased will be profitable.
Tickets are a good way if you want to build a small capital since you will be able also to sell them in hands (by posting on your socials and meeting with the buyer). You won't have to use a platform and can get paid in cash.

II/How to sell tickets?
You can read our guide by clicking here to understand how to sell electronics. Do not hesitate to ask questions if you don't understand something.
Need any further help? Contact us.