In this guide, we will give you the best explanations to understand what is electronics (computers, video games, etc).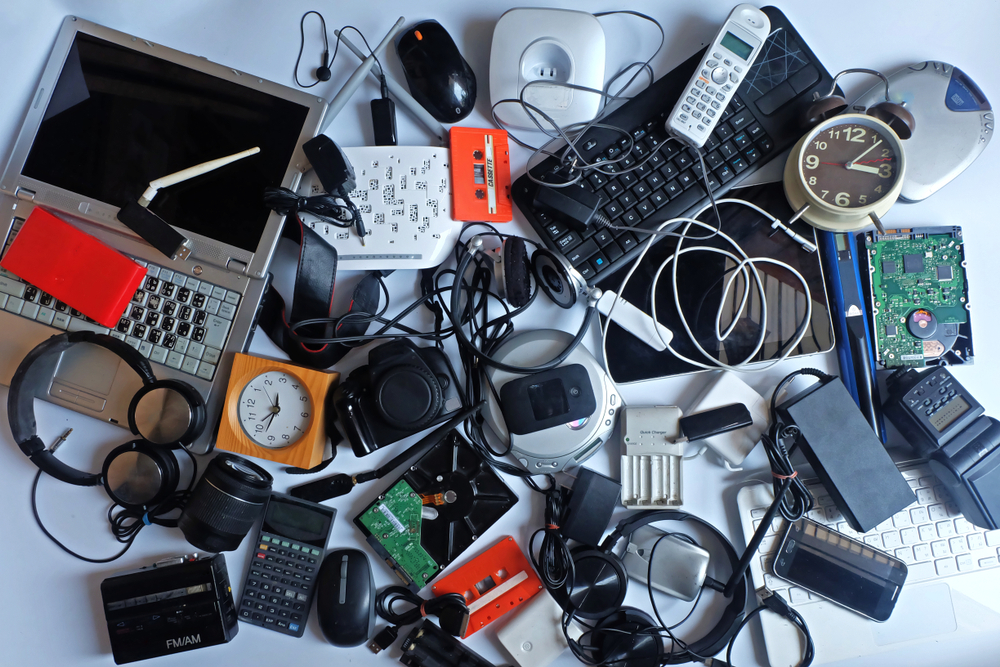 I/Meaning
Electronics are including a lot of categories:
Computers (laptops, components, peripherals)
Video games (collector editions are interesting to look for)
Smartphones (iPhone reselling and high-end phones are profitable if they are limited)
Console games (PS5 and Xbox One are still reselling well due to the limited drops)
These are the major electronics people are using and reselling. You will not have any problems finding them since today is overwhelmed with electronics. Electronics will continue to develop in the future so you will always find a way to resell them.

II/How to sell electronics (computers, video games, etc)?
We wrote a guide to understand how to sell electronics here. Check this and also if you have any questions, do not hesitate to ask us.
However, reselling electronics is sometimes difficult because some shipping lines do not allow people to ship batteries or liquid stuff (because of the
Need any further help? Contact us.