In this guide, we will give you the best explanations to understand what is home & garden goods (pools, furniture, etc).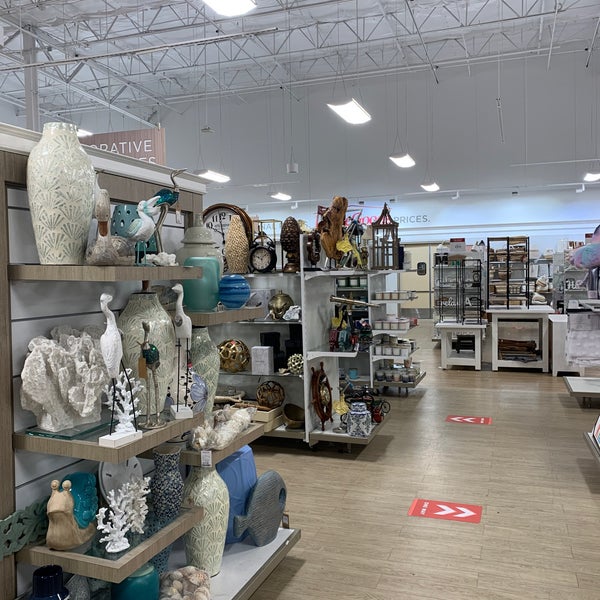 I/Meaning
Home & garden goods represent all the items related to home and garden. They are general items used by everyone daily and are well known outside of the reselling community. But sometimes, some products will be limited in stock or hold more customer interest. People will be mostly looking for seasonal stuff like inflatable pools or furniture. Items like this will be profitable only if you have an audience. Otherwise, looking for them and trying to sell them will be a waste of money and time.
We recommend you sell pools only if you have the budget and also if you can store them since the packages are large.

II/How to sell home & garden goods (pools, furniture, etc)?
You can read our guide by clicking here to understand how to sell electronics. Do not hesitate to ask questions if you don't understand something.
Need any further help? Contact us.