In this guide, we will see how to sell tickets.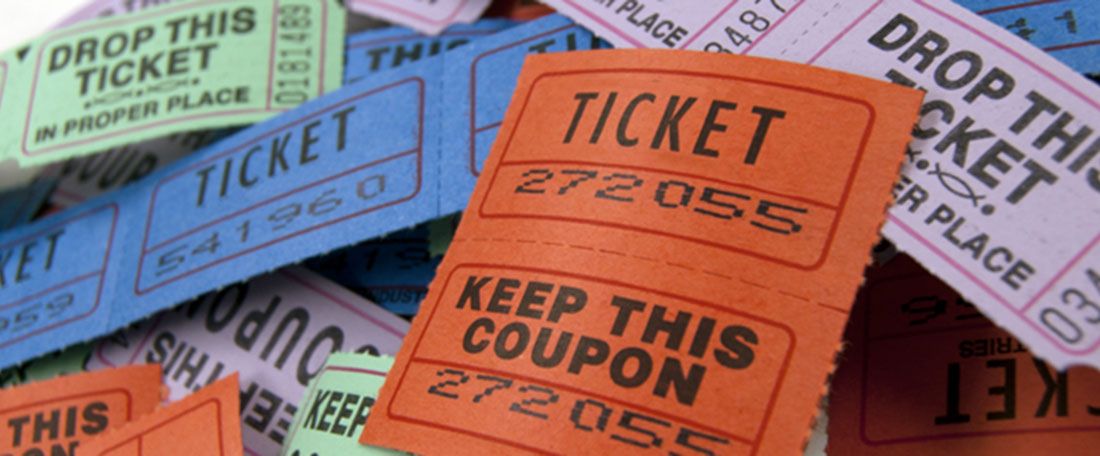 I/ What are tickets?

Tickets are a voucher that indicates that an individual is entitled to admission to an event or establishment. They will either come in the form of a piece of paper or a digital QR code. Tickets can be profitable because of the limited availability and high demand from fans willing to spend money to see their favourite performer.
II/ How to sell tickets?
Tickets can be sold online through some regulated marketplaces. Please be wary when dealing with tickets because it can lead to counterfeit pieces of paper, and the buyer can report you, so do not sell anything you are unsure about.
Here are some of the most common and popular websites for selling tickets:
Viagogo is well known by ticket sellers.

You will be able to browse between many categories of tickets, where you will be able to sell them. Viagogo is used mainly for selling concert tickets.
Ticketswap is a marketplace where you will be able to sell your tickets very fast and legitly. Ticketswap is used by a lot of people to find event tickets.
Ticketmaster is a well-known marketplace used by many people. You will be able to sell your tickets there. Ticketmaster is used by people who are interested in buying or selling private event tickets.
Selling tickets is much easier nowadays thanks to the Internet. You can sell it instantly since everything is online, and you will not have to wait for the shipping time since the transaction process can be done through these virtual platforms.
Need any further help? Contact us.