In this guide, we will see how to electronics (computers, video games, etc).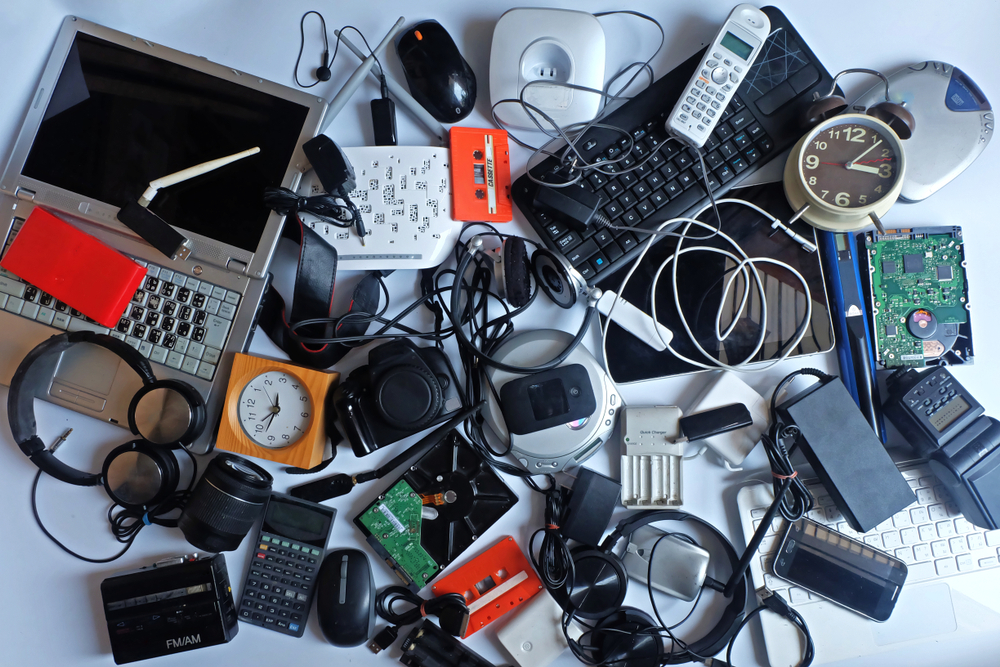 I/ What are electronics (computers, video games, etc)?

People around the world have popularized Electronics for their usage abilities. Electronics are everywhere (smartphones, computers, video games...), and sometimes, they can be resold for a profit. One of the advantages is that Electronics is that it is a vast category, and you will be able to find many tech-related items to sell for profit.
II/ How to sell electronics (computers, video games, etc)?
Electronics can be divided into many smaller categories, but the main ones are computers, smartphones, gaming consoles, and video games.
Here are some of the most common and popular websites for selling electronics:
eBay

is the biggest marketplace for selling electronics. Thanks to its large audience, you will be able to sell a lot of components, smartphones, computers, and video games.





Pros:


- You can sell anything
- Huge audience
- Gain more customers



Cons:


- Expensive fees if you are listing less than a certain amount per month
- Competitive in some niches
Amazon seller centre

is a marketplace created by Amazon that will allow you to sell your stuff. It's a more interesting marketplace if you plan to grow your business and sell many items.





Pros:


- No minimum sale
- You deal directly with the customer
- Free data about customer behavior/consumer engagement



Cons:


- Monthly subscription (39.99$)
- You handle customer's complaints


- Amazon referral fees (15-20% of the retail price)
Facebook Marketplace is a well-known marketplace used by many people. You can sell your used electronics or gaming consoles.



Pros:


- Really simple buying/selling process
- User-friendly interface
- No hidden fees



Cons:


- Unsafe meetups (only you and the buyer/seller)
- No buyer protection


- No community
Selling electronics is not difficult since there is a lot of demand. For example, the PS5 (released on the 12th of November 2020) is still limited and being resold by people. Electronics have a large audience because of their vast catalog. You will always find people looking for PC components or gaming consoles.
If you plan to sell electronics, try making your listings the most appealing with quality product pictures and by adding as many details as possible. It will help you to sell your products more accessible.
Need any further help? Contact us.