In this guide, we will see how to sell home & garden goods (pools, furniture, etc).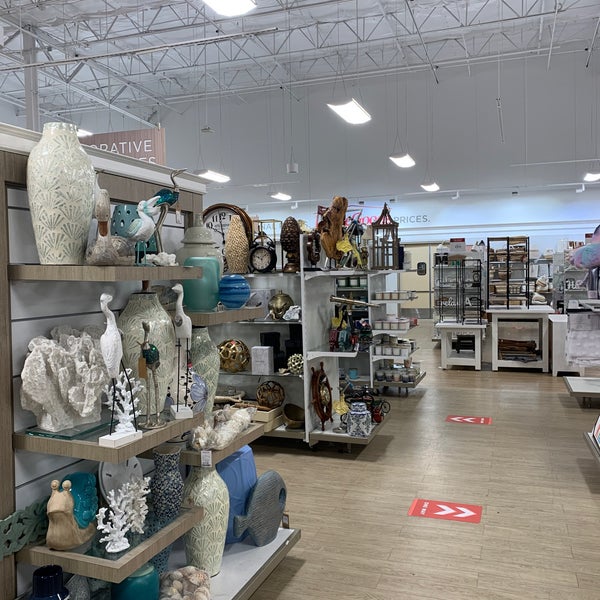 I/ What are home & garden goods?

Home & garden goods represent all the items related to home and garden. They are general items used by everyone daily and are well-known outside of the reselling community. But sometimes, some products will be limited in stock or hold more customer interest.
II/ How to sell home & garden goods (pools, furniture, etc)?
Home & garden goods are more difficult to sell than clothing, sneakers, or also collectibles. Indeed, their selling ratio will sometimes depend on the season of the year, or also people's demand.
Here are some of the most common and popular websites for selling home and garden goods:
eBay

is the biggest marketplace for selling home & garden goods. It will work better than any other marketplace because of its user-friendly interface, vast catalog, and good seller dashboard management.





Pros:


- You can sell anything
- Huge audience
- Gain more customers



Cons:


- Expensive fees if you are listing less than a certain amount per month
- Competitive in some niches
Amazon seller centre

is a marketplace created by Amazon that will allow you to sell your stuff. It's a more interesting marketplace if you plan to grow your business and sell many items.



Pros:


- No minimum sale
- You deal directly with the customer
- Free data about customer behavior/consumer engagement



Cons:


- Monthly subscription (39.99$)
- You handle customer's complaints


- Amazon referral fees (15-20% of the retail price)
Facebook Marketplace is a well-known marketplace used by many people. You can sell your used home or garden goods.

Pros:
- Really simple buying/selling process
- User-friendly interface
- No hidden fees



Cons:


- Unsafe meetups (only you and the buyer/seller)
- No buyer protection


- No community
Selling home & garden goods is not difficult because the market is enormous, and there is always someone looking to buy. As mentioned earlier, the demand for home & garden goods can vary depending on the year's season. For example, one of the most sold items during the summer is pools. During summer, the weather is sunny, and the climate is hot, so many people will be looking for this kind of item.
Do not forget the customer's demand rules in that market, so you should consider the item's overall demand before purchasing.
Need any further help? Contact us.