In this guide, we will go over which websites are best for buying comics.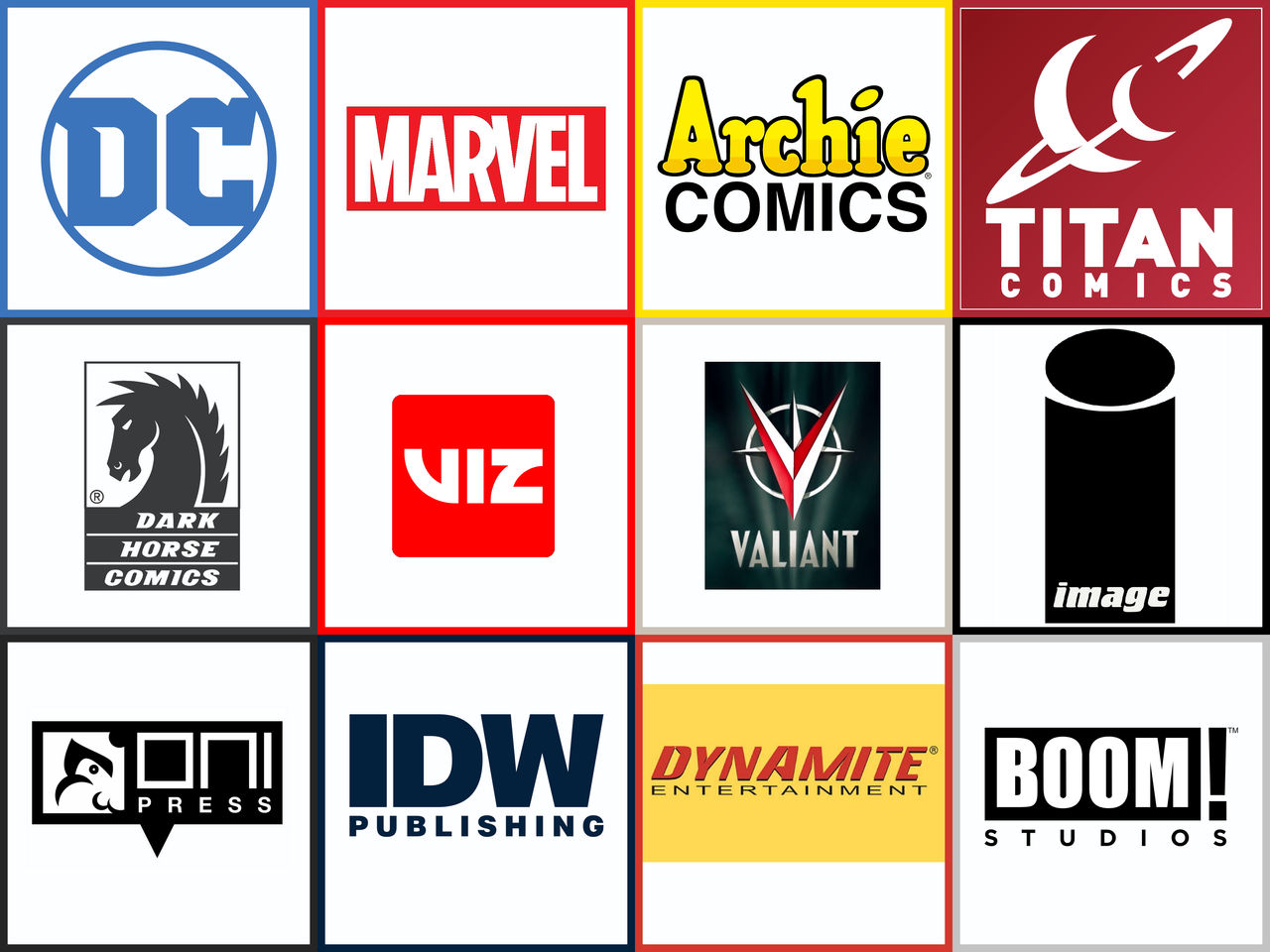 I/Pre-face:

Comics have been collector's favorites since the late 1900s. The number of collectors has not died down, and comics are still relevant today. With a vast market of fans and collectors, there is a massive opportunity within the comic reselling world.
Another aspect that makes comics even more profitable is that you can grade them like sports or Pokemon cards. Especially with older comics, collectors love good-conditioned rare comics. Grading comics gets a little more complicated, but it is always nice to have that option next to you as you start learning more and more.
II/Sites:
Comics are definitely much more niche when compared to other "collectibles." You will find various sites, most of which will have to do with the illustrator of the comic.


Here are some of the most common and popular websites for buying comics:
Need any further help? Contact us.