In this guide, we will show you how to take photos of your products.
Taking good and clear pictures for your listings can be a huge advantage. Indeed, people will primarily look for photos and the title, so you should not neglect this part.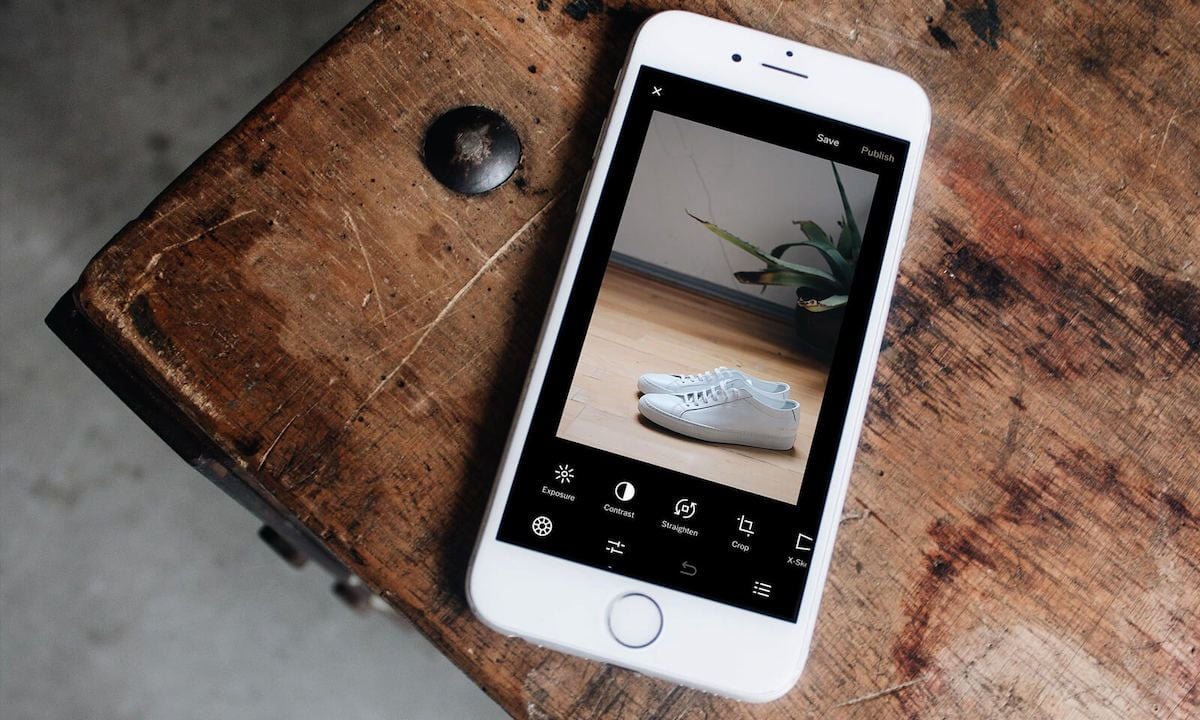 Here are some tips to help you take better pictures:
Background:

The background should be unicolored (

white

is the best to bring out your product). Otherwise, you can try to blur your background to have the best pictures for your products. A clean set will give the customer a sense of trust and professionalism.

Lighting:

Your pictures should be clear enough but not too bright. You have to adapt it depending on the day's time and location. For example, if you live in a rainy place, you can consider buying some lighting spots. You can also use the settings of your device to change the brightness.

Device: Using a professional camera will be better than your smartphone. If you can't, try to look for the settings. There are a lot of guides online to help you get the best settings depending on your device model.

Dust:

Try to clean your device after finishing taking your pictures. If you don't, there will be a lot of dust on it, and the pictures' quality will be affected. Use a wet piece of tissue and let it dry, or use some special products to clean it.

Filters:

Do not use too many filters. Otherwise, the picture and the product will not look the same, and it's not what you are looking for. Try only to brighten your image enough and mask some details from the background, but do not modify your product.

Videos:

You can find a ton of helpful videos on YouTube. Professional photographers are the best to help you take some pictures, and you will find many tips there.
Need any further help? Contact us.