In this guide, we will show you what to do if you missed a website restock.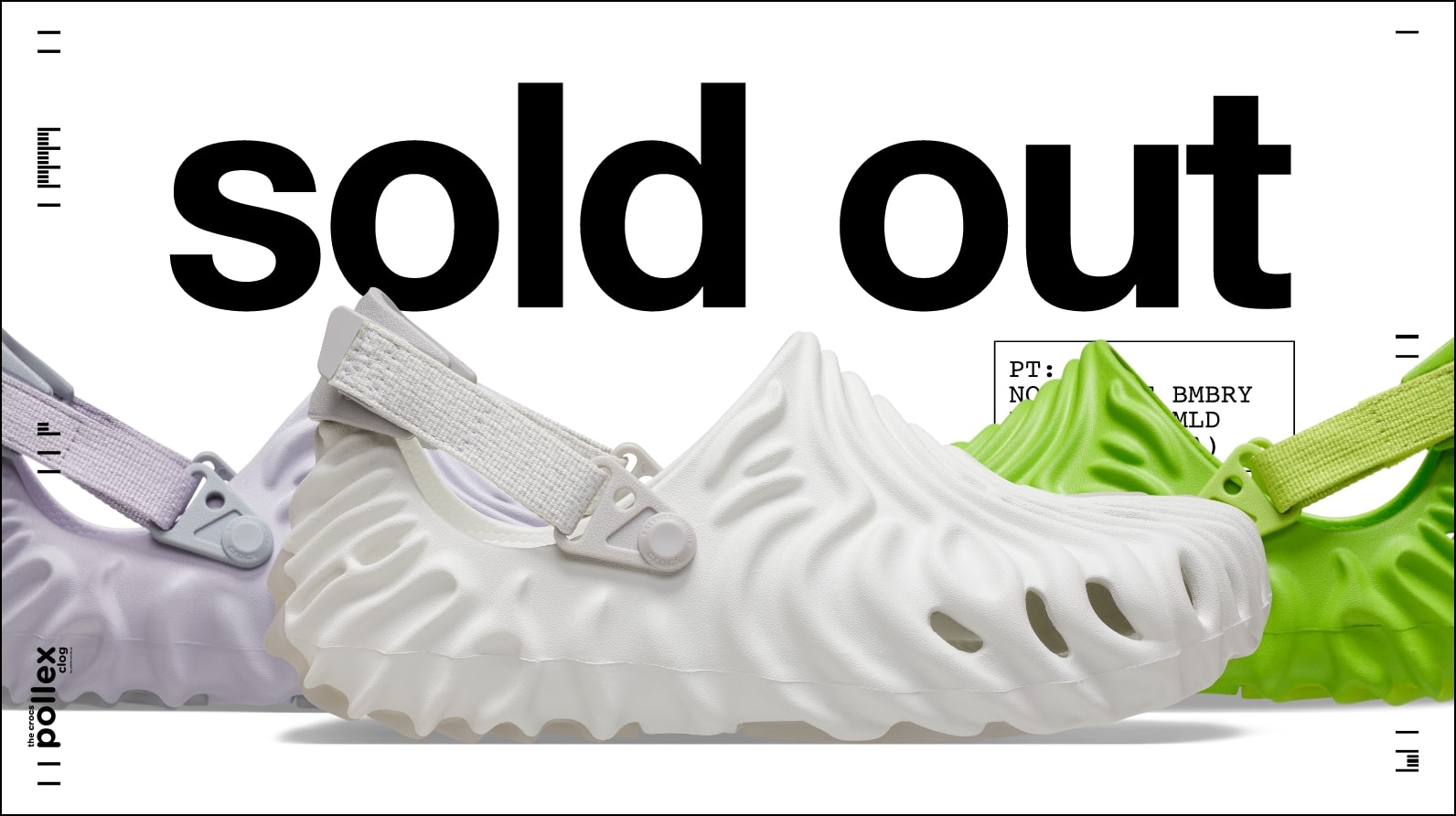 A website restock is often random, which means you will not be prepared for it (unless you have a plug telling you when there will be a restock).


Here is a list to avoid missing a website restock:
Be prepared:

If the restock has a confirmed date, Juiced will provide you with all of the confirmed details to ensure you do not miss out on the restock of the desired product.

Look for information on social media/internet:

Social media can sometimes help you to get more information regarding restocks. When there is a popular release or restock, many people will talk about it, so try to search for precious details that may help you get the right restock time.

Ask for help:

Juiced has a strong community where you can ask for help. The staff team and members will post many details about some releases or restocks so that you may find your luck by opening a ticket with live chat support or by emailing us.
Note: Please note that restocks are predominantly random, so sometimes, there won't be enough details to help you get the product.
Need any further help? Contact us.