In this guide, we will show you what to do if the items are always out of stock.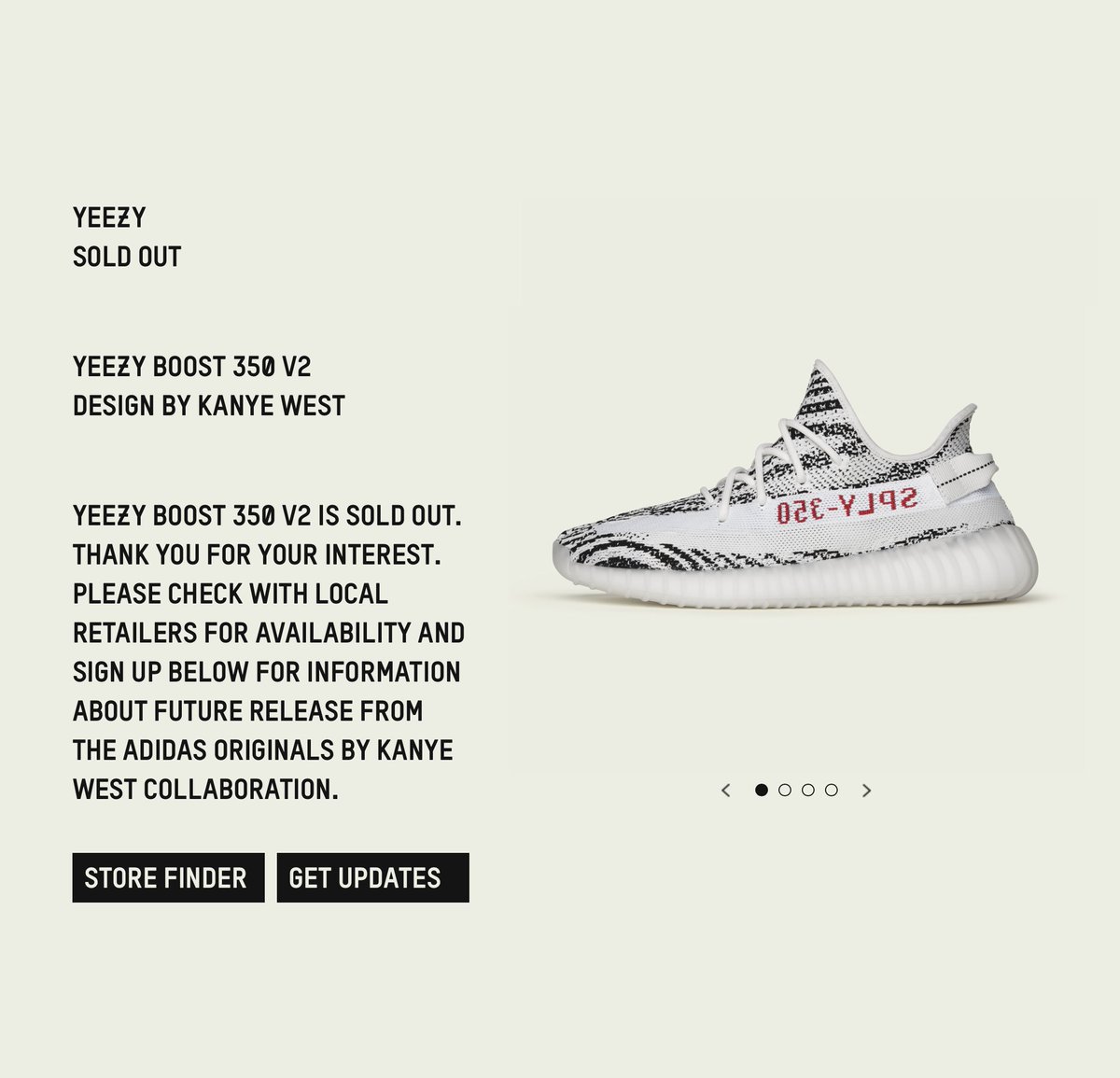 Sometimes, getting prepared for a release can be very long and complicated. So, having an "Out of Stock" or "Sold Out" message after trying to get your product can be really annoying.


The most common issues can be:
Bots
Monitors
Website/server crash
For popular releases, an auto-checkout bot is a must. Otherwise, you will not even be able to get through the product page. Then, knowing this, you should be ready to see a website crash. If it happens, do not close your pages. Try to refresh as much as possible, and there may be a chance of getting through the checkout page and the product if everything goes well.
Do not hesitate to use our Releases Page to get the links as soon as possible and combine them with our in-app auto-checkout software or a bot to increase your chances of getting the item you are looking for.
Finally, if you think that you are doing everything right but not being able to get the items you are looking for, do not wait to ask for our help. Our support is available very often, and we will reply within 12 hours.
Need any further help? Contact us.