In this guide, we will show you what to do if you can't sell the items you've purchased.
Buying an item can be unprofitable for various reasons, for example, a price variation in the market or not interested people (for your product).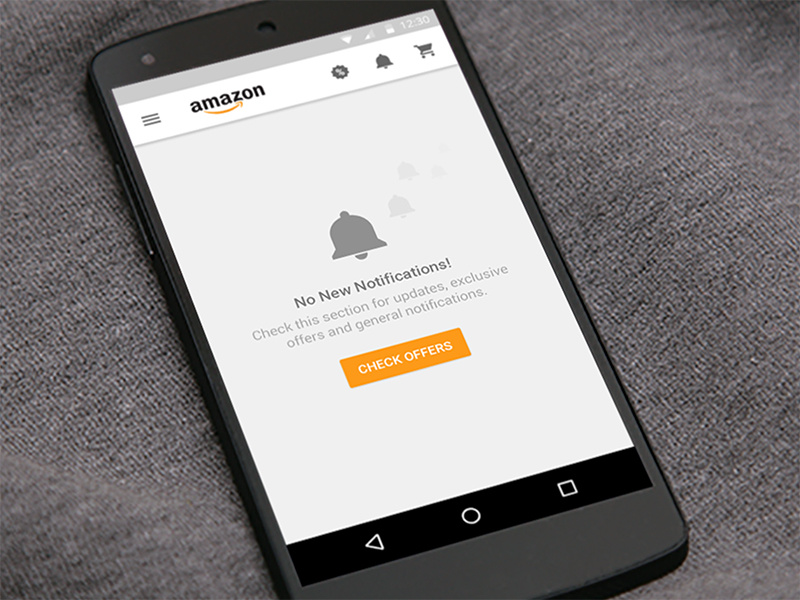 Here is a list of some solutions when you are facing this issue:
Try to return your product to get a refund:

If you respect the return conditions, you should be able to return your product. Also, check if there are

return fees

(most of the time, they will charge you the return fees).

Sell your product during auctions:

Depending on your location, there might be actions. Try to submit your application, and you may be able to sell your items there.

Sell your product for less than you bought it:

The last case to be considered is selling at a loss. You will not make a profit, but you will ensure that you receive a portion of your initial investment to reinvest into new products.
Need any further help? Contact us.