In this guide, we will show you what to do if the links aren't working.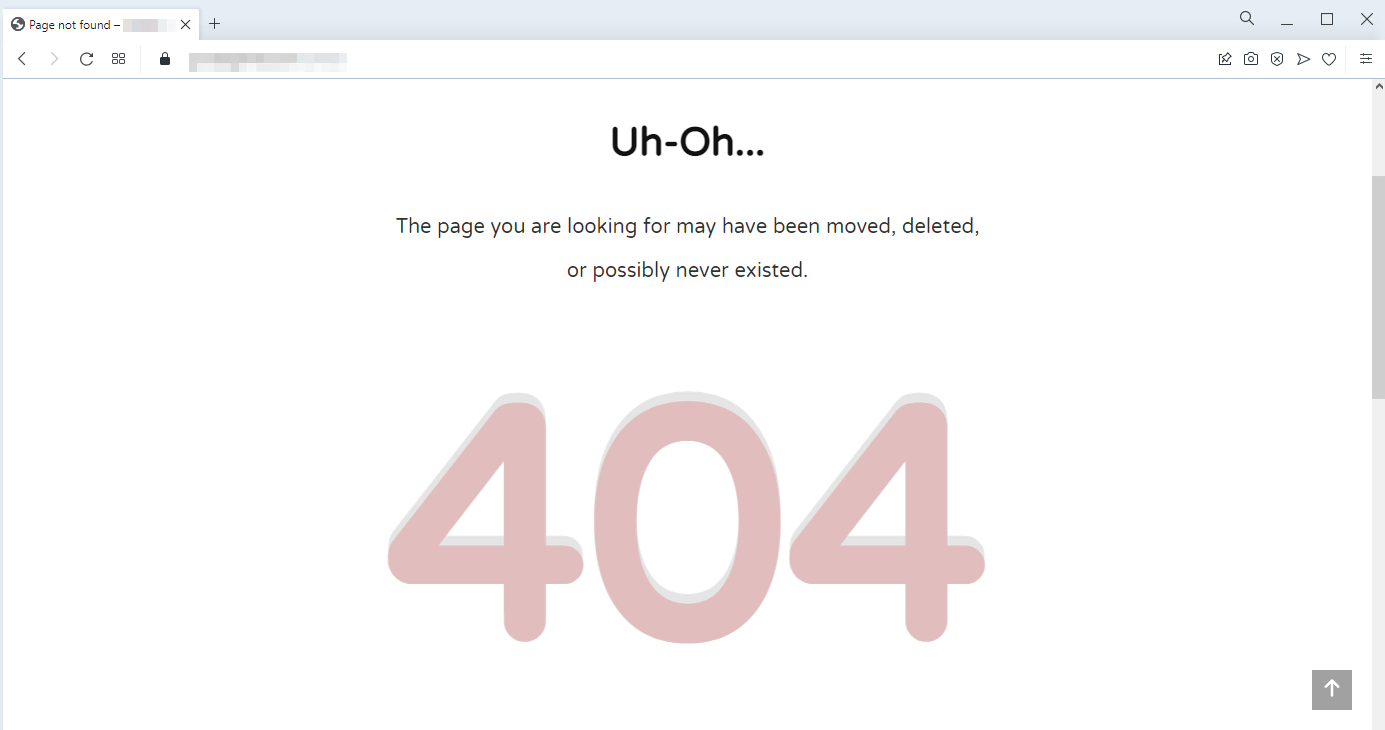 Sometimes the given links may not work well. There are a lot of issues that can be solved quickly, so here is a list of the most common problems:
Internet connection: During the loading process, your Internet may have been cut off. Do not forget to check your Internet status.

App status

: The app can be under maintenance when you try to access it. Check the Juiced Discord's status channel to see if it's normal.

Device problems

: Your device may be running slow due to many background tasks. Try to close the applications you are not using. Also, check if your device is up to date. It can solve the issue.

Clear cookies

: Clearing cookies help to reset the website details. Doing this can solve the issue, so do not neglect this.

Product is not live yet: The given links can be early links and can be used only when the product goes live. Try to check if it's the case.

Ask the team if it's our fault

: Our developers may enter the wrong links for the products, so do not hesitate to contact us if a link is not working well.
If the solutions above are not working, please contact us as soon as possible. It is crucial that we are told when this issue arises because all of you are using our services, and it must work for you. We will solve the problem as fast as possible for you (we are replying to any questions within 24 hours).
Need any further help? Contact us.